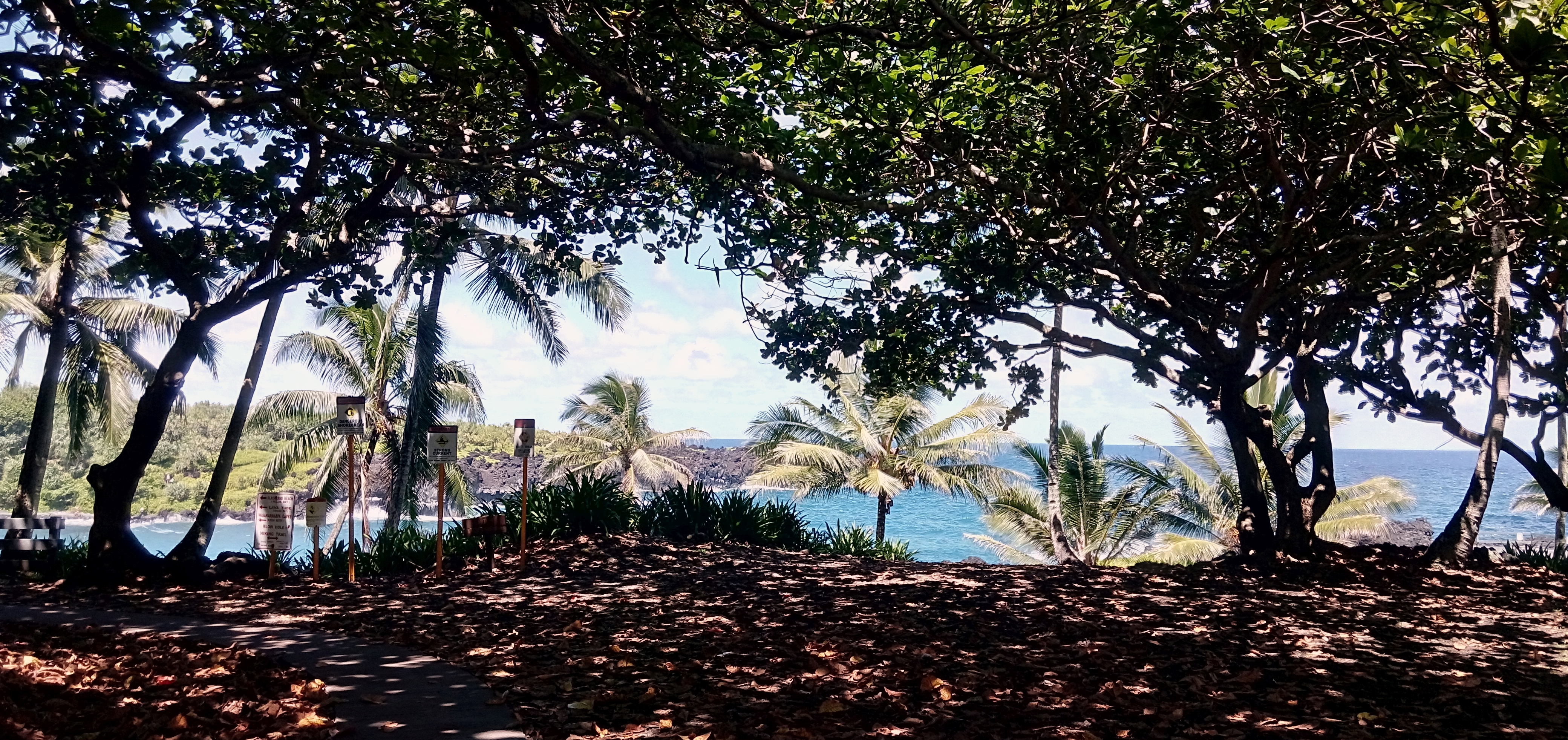 About me
I am working as a Senior Consultant at adesso SE in Stuttgart in the line of business "automotive and transportation". My main tasks in my daily business are similar to being a Product Owner.

Background
Before I started at adesso SE, I was a PhD student at the Human-Computer Interaction and Cognitive Systems group in the Institute of Visualization and Interactive Systems at the University of Stuttgart.

Prior to my PhD work I studied Software Engineering in Stuttgart. During my time as student, I worked as a teaching assistant in different areas, mainly at the Institute for Parallel and Distributed Systems and I worked as a student assistant at the Institut für Straßen- und Verkehrswesen, which are planning roads, transportation and traffic. Addionally, I did an internship at the FARO Scanner Production GmbH in the research & development department.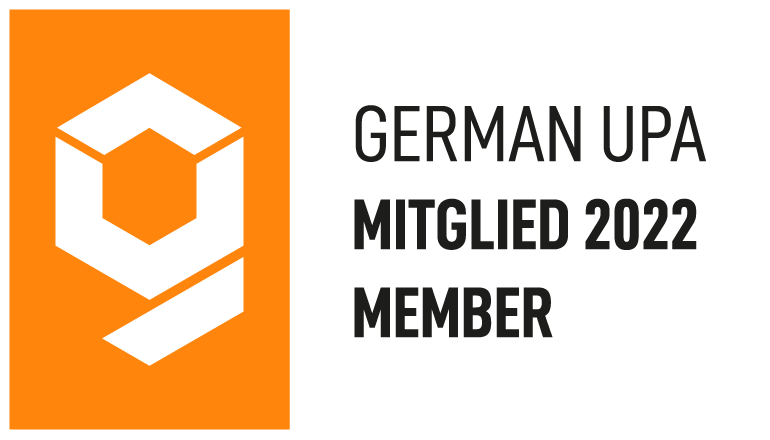 My research interests
My research focuses the attention management regarding ambient and adaptive notifications.
Today, notifications on the users' smartphones are mainly used to support communication with other persons. In the era of the Internet of Things and the Smart Home users will also receive notifications from smart home appliances in the future. Therefore, the amount of applications that will notify the users in the future will increase. However, the attention of the users is limited. Already, today notifications cause negative effects such as distractions, less productivity or even stress. I am interested in, how notification systems especially for the Smart Home should be designed to be obtrusive but still conveying the information.
Research Projects
DAAN: Design of Adaptive and Ambient Notification Environments
---
Teaching
Mensch-Computer-Interaktion (SS 2019)
Medieninformatik (WS 2018/19)
Mensch-Computer-Interaktion (SS 2018)
Multimodal Interaction for Ubiquitous Computers (WS 2017/2018)
Mensch-Computer-Interaktion (SS 2017)
MCI-Kolloquium (WS 2016/2017)
Fachpraktikum Interaktive Systeme (WS2016/17)
Programmierung für Medieninformatik (WS 2015/2016)